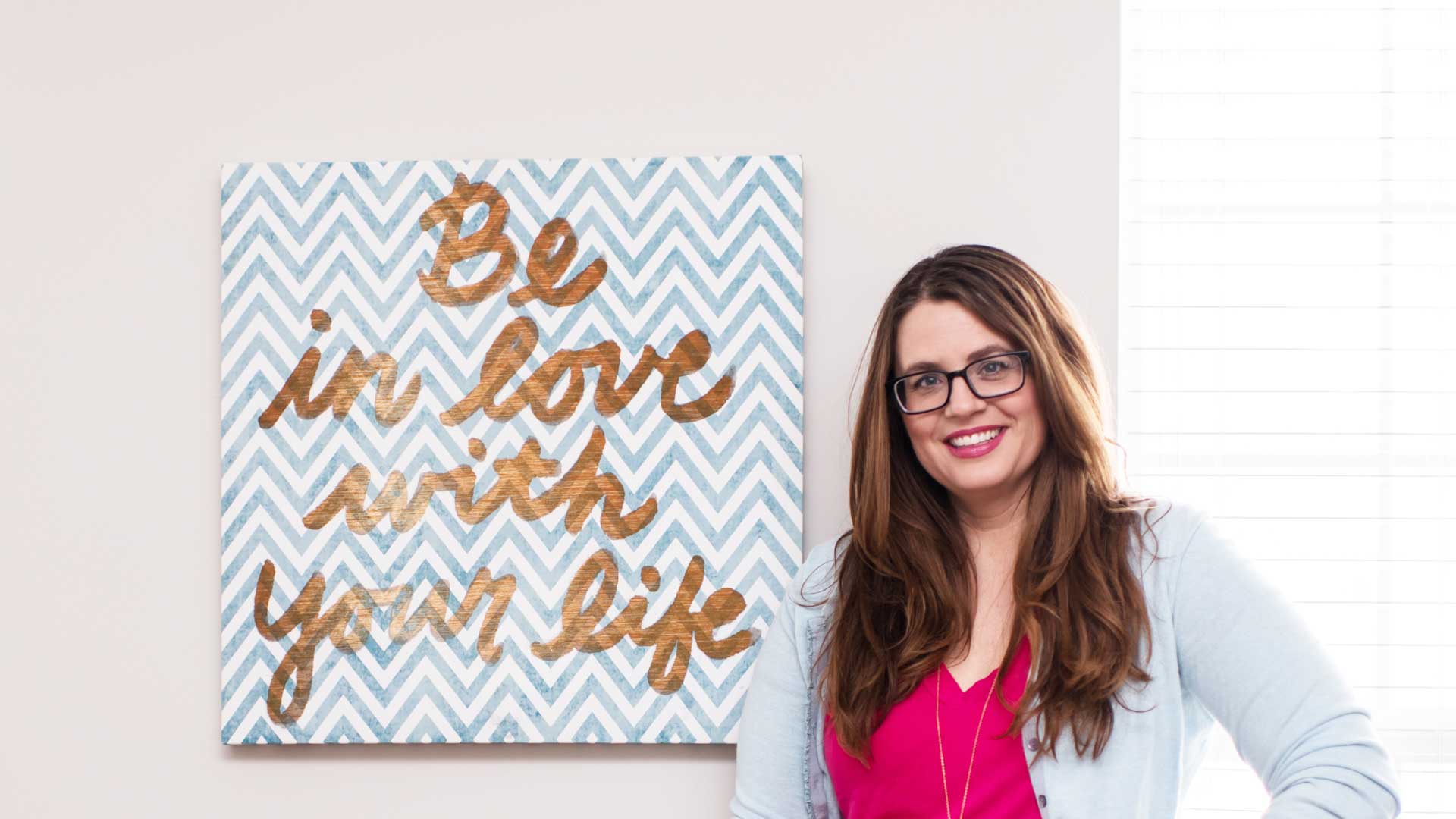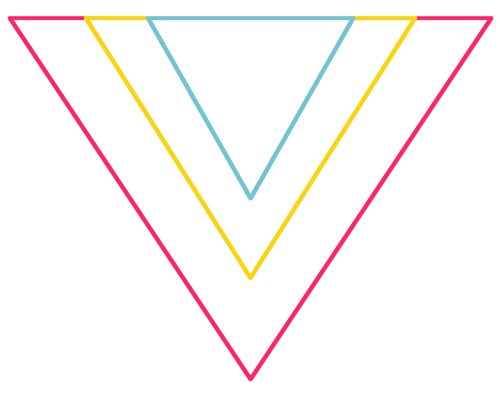 You're the CEO of your business… Why aren't you acting like it?
You work hard every day. Doing all the things for your business—accounting, sales, graphic design, writing, website updates, social media, and so much more. Oh, plus all of your actual paying work for clients. You're being productive and smashing your to-do list, but are you crushing your big goals? The ones you set out to achieve at the start of this wild journey called entrepreneurship? Do you even remember your goals? You deserve a promotion. It's time to go from to-do box ticker to big-picture thinker, from hard worker to goal crusher. I want to help you own your boss status.
Why me?
Nearly 15 years ago, I quit my gig as an editor at one of the largest publishers in the country. Why leave a cushy dream job? It wasn't my dream. I wanted to be my own boss. Since then, my business has boomed and (nearly) busted. I've learned a lot along the way, and I use that knowledge to help other solopreneurs who are ready to take their businesses to the next level. I get it. I know what you're going through. I know how hard it is. You can't do this alone, and you don't have to.
These small groups of no more than four will meet every week to brainstorm, support, and provide accountability. I'll be there every step of the way to ask questions, offer advice, and provide resources.
● Week 1: Each member gets a 30-min. call with me to discuss your current situation and goals
● Weeks 2-11: Weekly 1-hour calls with me and the group to talk about weekly themes and for accountability on goals progress
● Week 12: Each member gets a 30-min. call with me to discuss progress and next steps
● Assignments each week designed to help advance your business
● A private Slack channel for unlimited communication with me throughout the program ● My best efforts to help you make the connections you need to crush your goals
Investment: $1,200 ($100/week)
We'll work closely to uncover your why, create achievable goals, develop strategies to achieve them, work on your messaging and marketing, and discuss systems and tools to help you over the long haul. Throughout, we'll discuss the mental roadblocks that are holding you back from your dreams. This program includes:
● 12 one-hour Skype calls with me (1/week)
● Assignments each week designed to help advance your business
● A private Slack channel for unlimited communication with me throughout the program
● Tons of resources and suggestions from me, customized to your specific needs
● My best efforts to help you make the connections you need to crush your goals
Investment: $2,400 ($200/week)
"Since working with Becky I have already seen tremendous growth, not just from a business perspective but from a personal one as well. She is very honest and keeps it real. She doesn't tell you what you want to hear, but what you need to hear, which is important to keeping you accountable… Being in business by yourself can be scary and lonely, which is why it's necessary to have someone in your corner fighting for you and encouraging you to push forward, and Becky is the perfect person to do just that." Ashley Gelfound