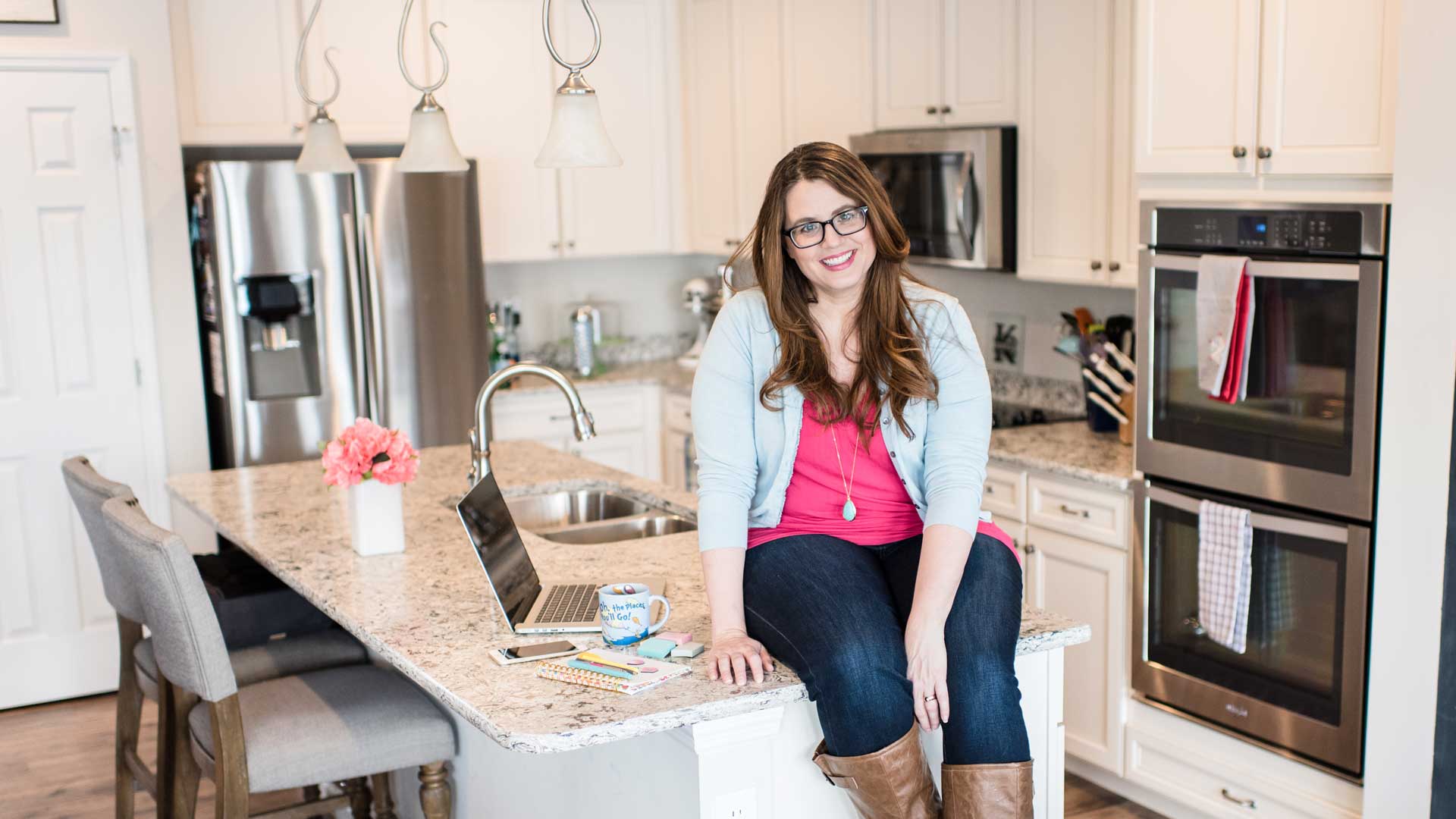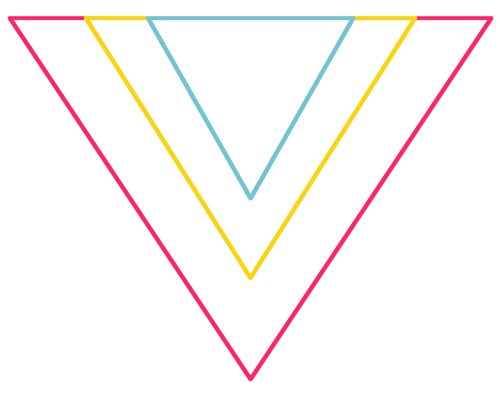 For the longest time, I was "just a writer" or "just a freelancer." I did work for hire, chasing one project after another with no big-picture plans, no strategy, and no stability. I was working in my business, but failing to own my business. It took me far too long to develop a CEO mindset, but now I am a boss (and just has left my vocabulary).
Now, I'm helping other women make the same mindset shift. My mentoring programs help freelancers, side hustlers, and struggling business owners learn to act and feel like CEOs, create frameworks for sustainable success, and achieve more than they thought possible.
I've been self-employed for 13 years. I started as a freelance writer for consumer and trade magazines and then pivoted to providing content marketing for large B2Bs in niche industries (I still do that work for a small roster of select clients). Prior to starting my own business, I worked as an editor for Better Homes & Gardens (the largest-circulation magazine in the country at the time) and several of its special interest publications. I also worked in marketing for a nonprofit and covered crime as a reporter for a small daily newspaper in California. [Want the whole scoop on my professional background? Check out my LinkedIn page.]
In early 2016, I created an awesomely supportive and positive Facebook group for women business owners called Own It Crush It. That passion project blossomed—and my mentoring business took off with it. Now, I help hundreds of women business owners through a variety of courses, an exclusive membership portal, and a group mentoring program.
Nothing makes my heart happier than seeing members of my community succeed.
When I'm not working, I'm probably with my husband and son. I'm a Green Bay Packers owner, lifelong St. Louis Cardinals fan, craft beer lover, and Golden Girls, enthusiast. When I have time and energy, I also blog at Cooking With Vinyl, which pairs my passions for cooking and listening to LPs. I have five tattoos, hate cantaloupe, and just don't understand why anyone would choose the Rolling Stones over the Beatles.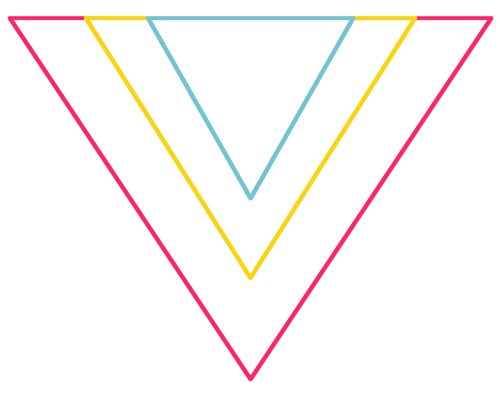 I'm the creator of the Own It, Crush It movement. It's about helping you own your authority as a badass boss and crush big goals—all while keeping it real.
Owning a business is hard. Being a woman is hard. Put them together, and it can feel downright impossible. Heap on noisy messages about "hustle" and "building a 6-figure business," and it can be easy to just give up on entrepreneurship.
Own It, Crush It is a fluff-free zone. There are no pie-in-the-sky promises, and I don't believe in inspiration or motivation that makes someone feel less-than.
I know this about you: You're already amazing, already deserving of greatness, and already capable of achieving more than you ever thought possible.
I'm just here to help you realize it.