Going from "I'm just a _______"
to "I'm the CEO of my own business" changes everything.
It doesn't get easy owning a business will never be easy(owning a business will  never be easy), but it does get better. You get better. And how you think about yourself and your business gets better.
Best of all? No matter where you are right now, you can develop a CEO mindset. You don't have to wait to hit a certain income or to reach an arbitrary number of Instagram followers. All you have to do is choose to make the change.
Even if you feel like giving up and going back to the 9-to-5 grind. Even if you worry you're not cut out to be an entrepreneur. Don't give up. You don't have to do this alone.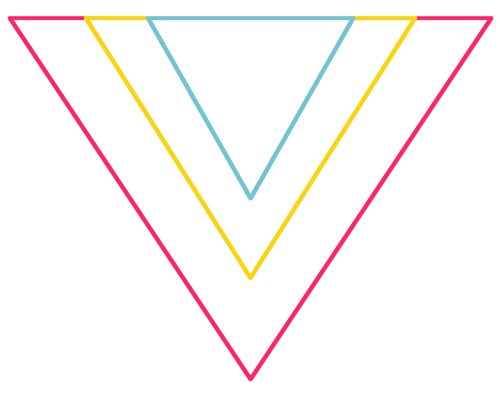 S ome days it feels like you're crushing it. Then there are days you'd rather stay in bed and binge on Netflix. That's real. That's life. I get it—and I'm the same way.
You don't need shaming, guilt-tripping, comparison-itis, info-overload, or a bunch of fluffy, empty promises. You need real advice and real support for real life. That's what I do.
I'm a business mentor for women who are ready to ditch the nagging self-doubt of impostor syndrome, stop spinning their wheels, and start building a satisfying, profitable business.
Want the secret to a successful business? There is no secret.
Here's a truth you may not always hear: For sustainable success, you need to do the mindset work before you jump into the strategies and tactics. YOU come first.  
Don't worry. I'm not only about mindset. I've got strategies and tactics covered, too. And you want a community of supportive, smart-as-a-whip lady bosses? Yep, I have that for you, too.
Think we might be a fit? Let's talk.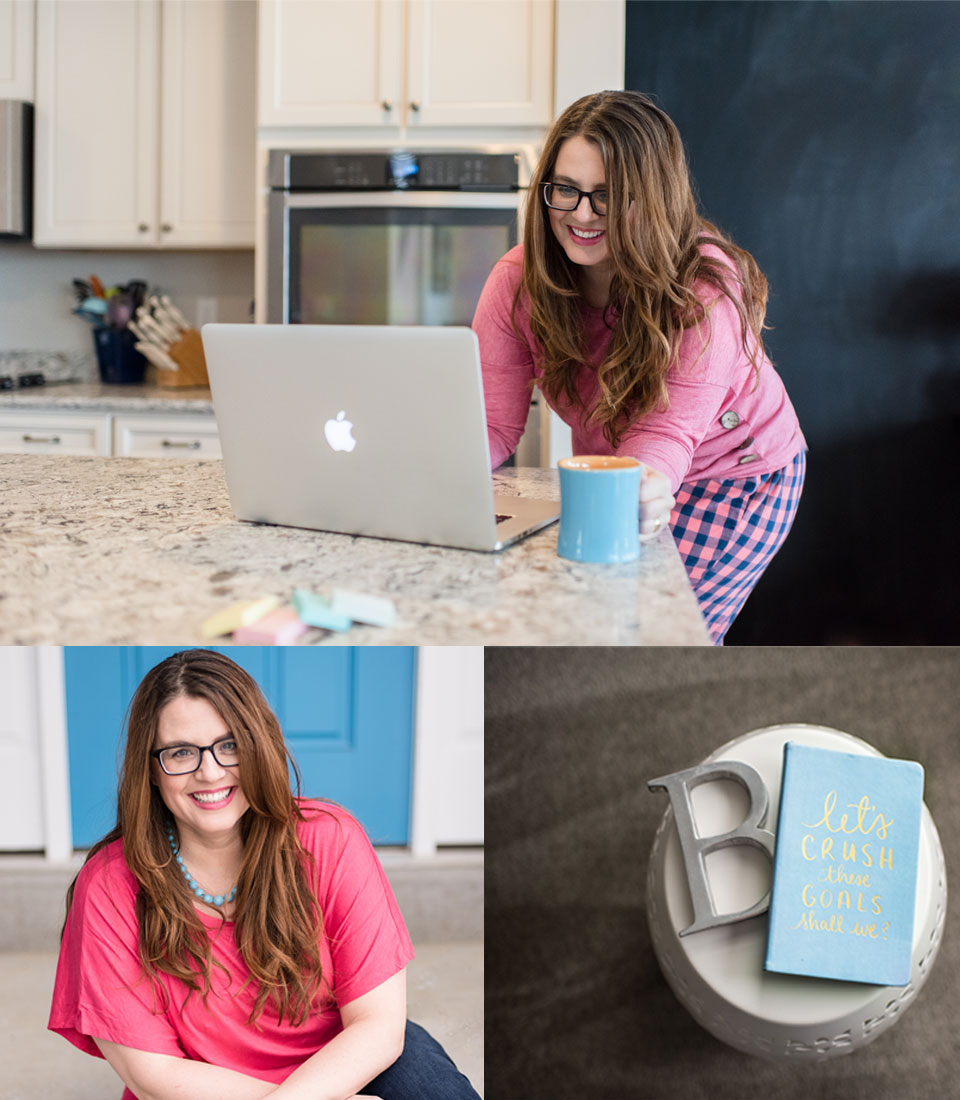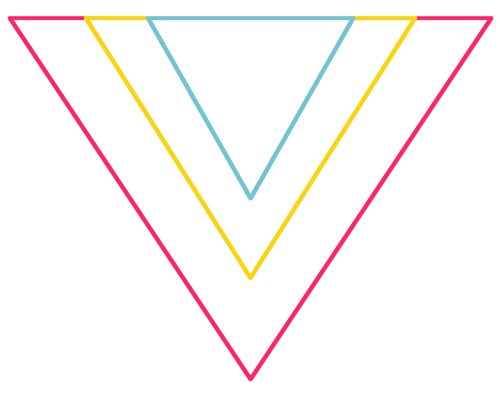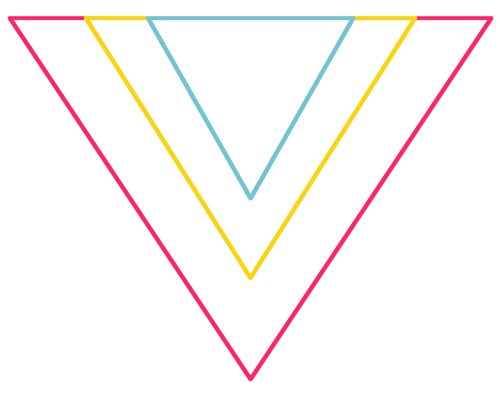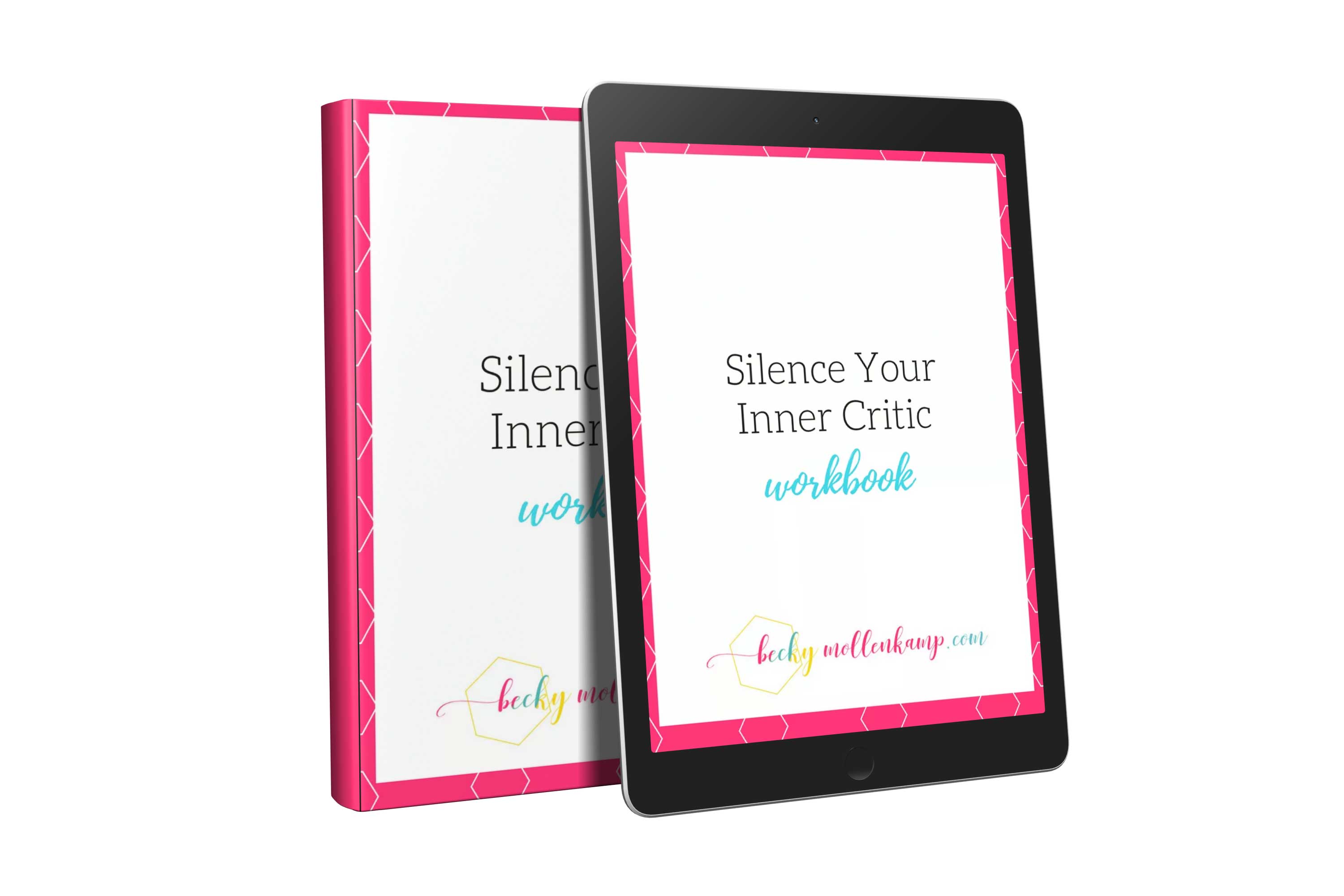 DOWNLOAD MY FREE WORKBOOK
"Silence Your Inner Critic"
Ever feel like a total fraud? You're not alone! Learn how to fight Imposter Syndrome by reframing your negative self-talk. Tell your inner critic to "shut up" and stop letting it hold you back from success.